Interesting sightseeing in Japan!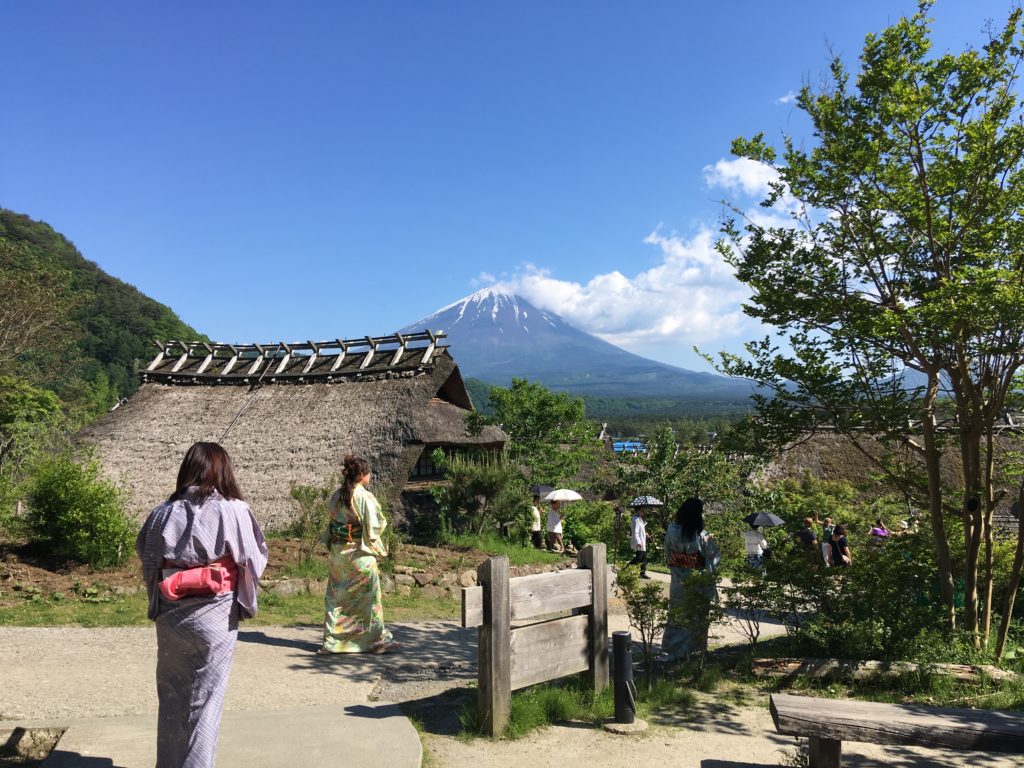 Would you like to enjoy the wonderful nature and hot springs in Japan?
It is possible even if you are in a wheelchair.
Let's go sightseeing with an accessible taxi.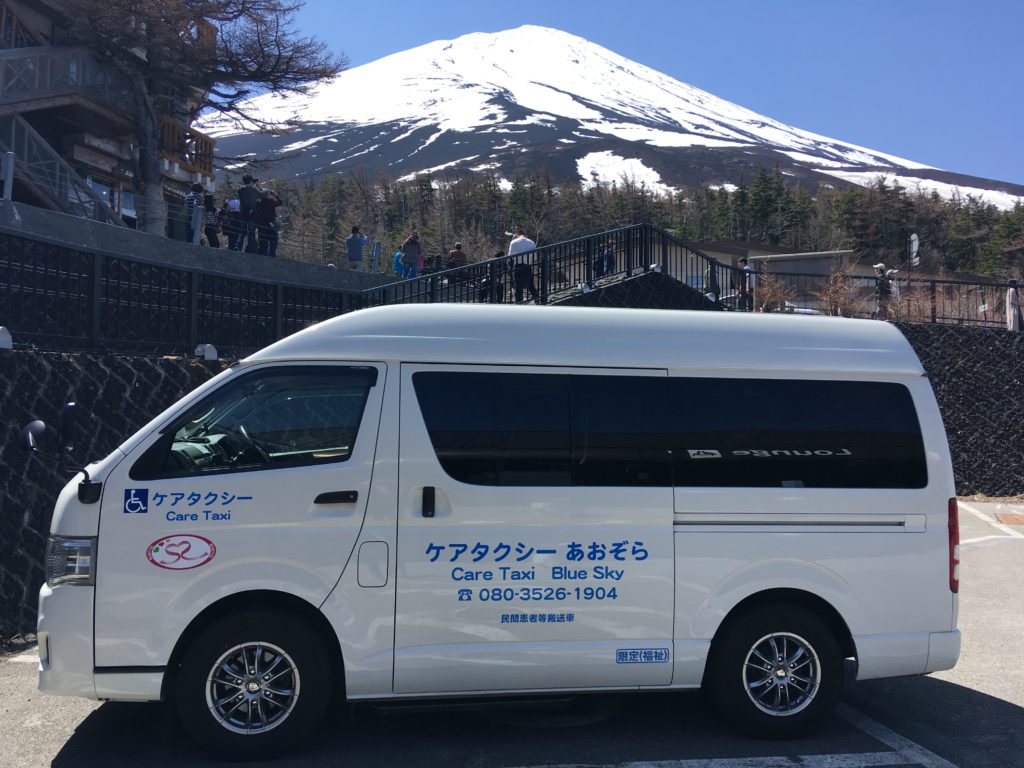 "Care taxi Blue Sky" can help you go directly from the Narita airport to the tourist attractions and hot springs by using the expressway.
About Care Taxi Blue Sky
Care Taxi Blue Sky will guide you from the Narita airport or Haneda airport to the destination of your choice.
Taxi vehicle is a Wheelchair accessible vehicle.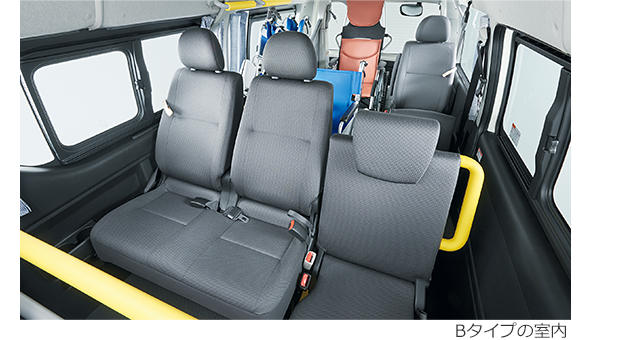 Usually "Care Taxi Blue Sky", when there are no scheduled travels, is used by disabled customers when they require assistance and attendance during everyday activities such as visiting a hospital, moving to and from a hospital, moving to a nursing home, shopping, visiting cemetery and special occasions.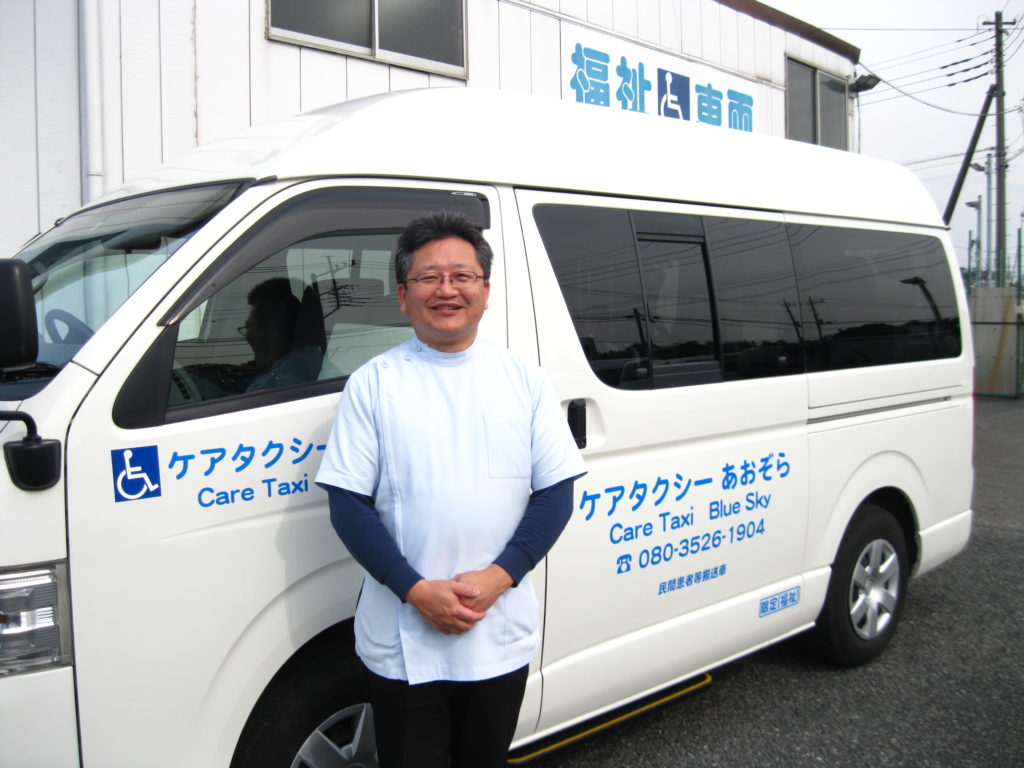 Since the driver has acquired Care Taxi license and caregiver qualifications, please do not hesitate to ask us for an assistance during the time of travel.
The driver can speak English and Polish !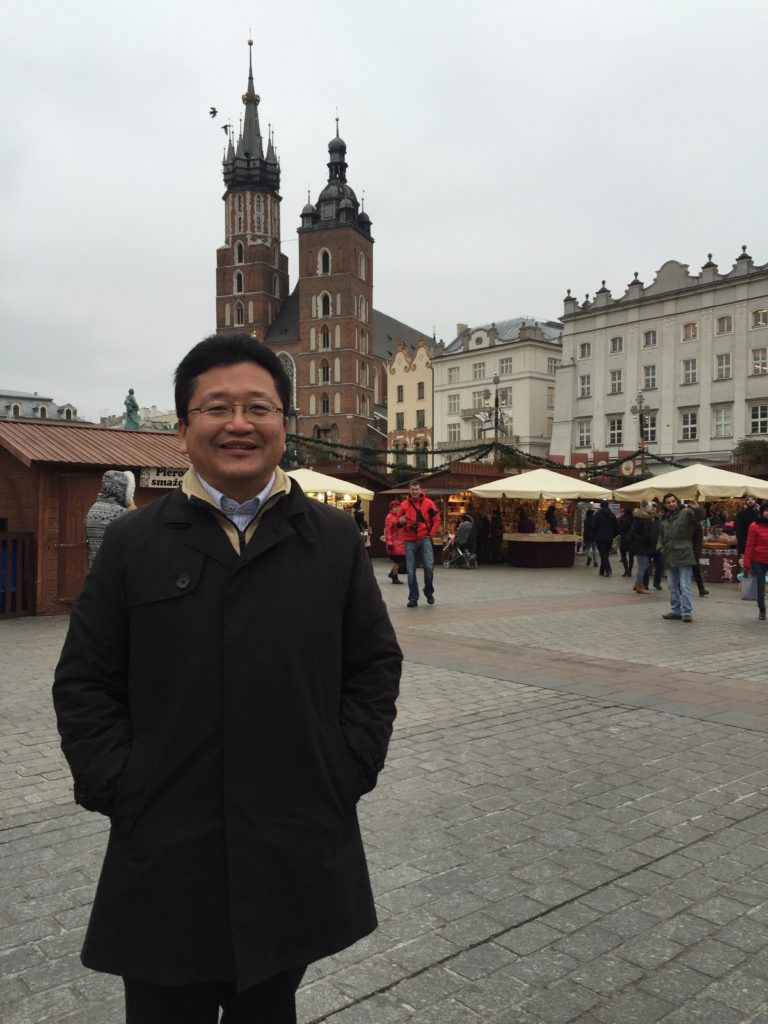 The name of the driver who will guide you is Masato Takeuchi.
If you use "Care Taxi Blue Sky", a professional driver with the qualifications of an assistant for disabled people will help you fulfill your wishes.
Our taxi vehicle is Toyota Hiace, which guarantees a comfortable journey and allows you to get into the car very easily.
A maximum of 2 wheelchairs and 7 passengers can be transported in Toyota Hiace car.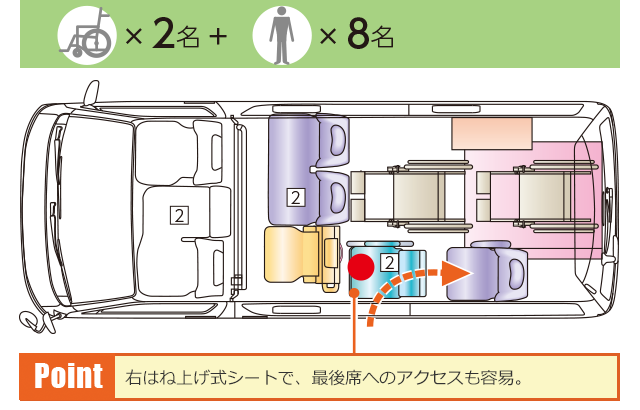 However, if you have large luggage, such as suitcases or you need space for hand luggage, the number of people that can be taken will decrease.
Because the car has the specification of a taxi for nursing care, you can comfortably use a wheelchair.
In addition, a great advantage of our services is the ability to use the assistance of a qualified driver – carer.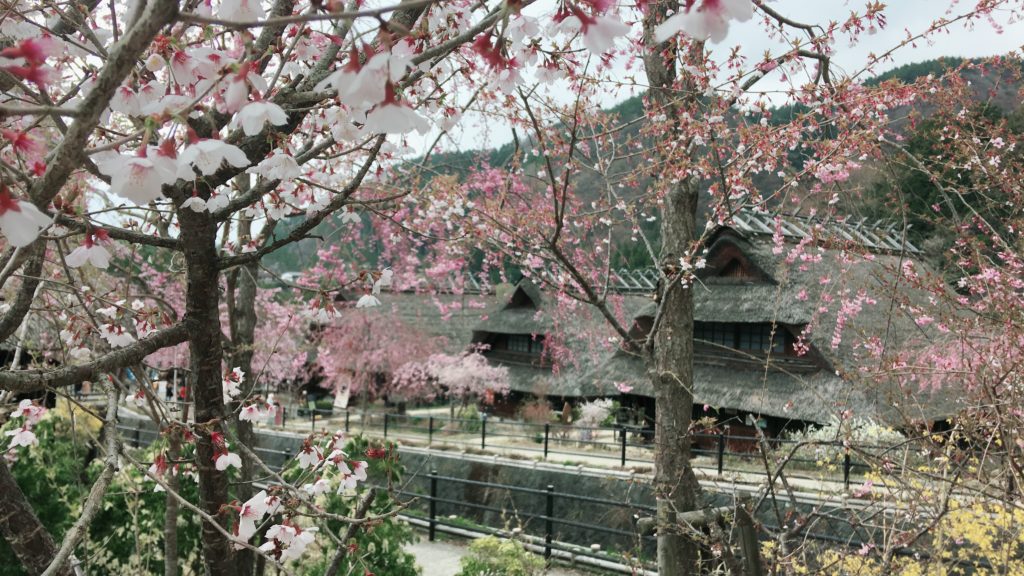 You have the option of planning any several-day trip, for example two or three days to visit Nikko.
The destination will meet your request.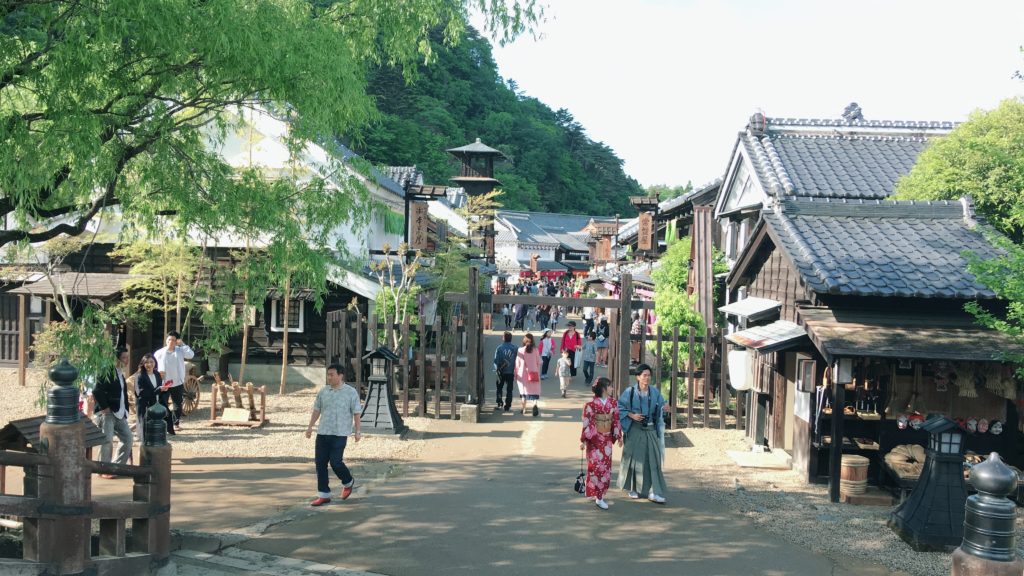 Of course it is also possible to guide you from the Narita airport to the spa area where you can see the snow monkey in Nagano prefecture.
For more information and the pricing,
so please feel free to contact us.
"Sightseeing guide who solves your problems".
"I'd like to go to an unexplored Japanese hot springs, traditional festivals, and sacred places of animation, but I am worried because I do not know how to get there."
Does anyone have such worries?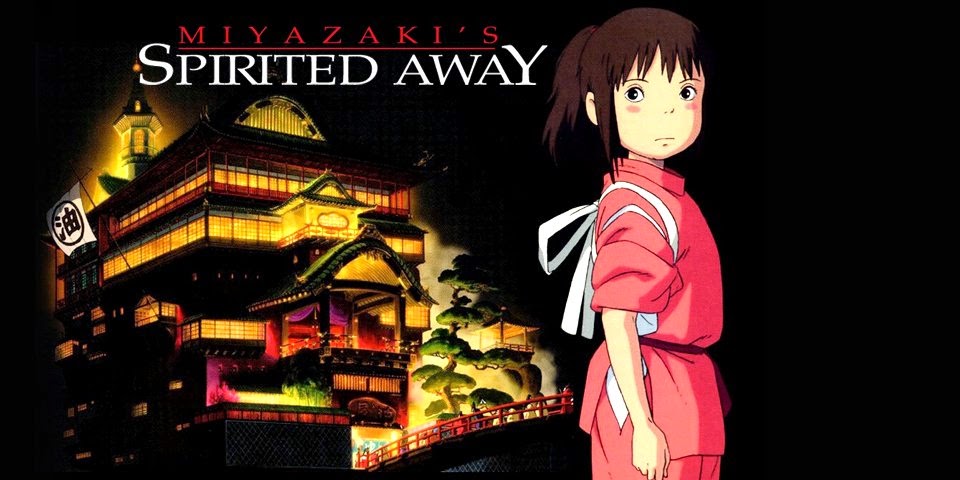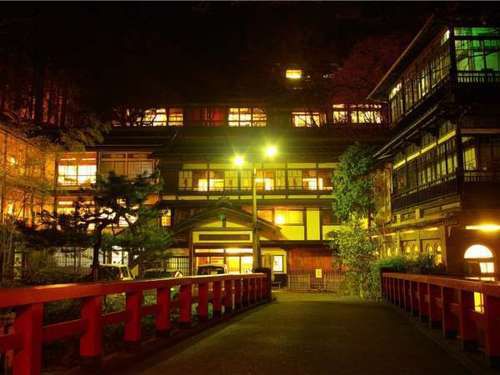 Also, are there any other people who worry about the following?
・I have a lot of baggage and I am concerned about traveling to the hotel.
・My father is older and walks with a cane, so I worry about getting to the destination.
・I am using a big stroller for my baby, so I am worried about moving to my destination.
・Directly from the airport, I want to go to a resort such as Kusatsu hot spring.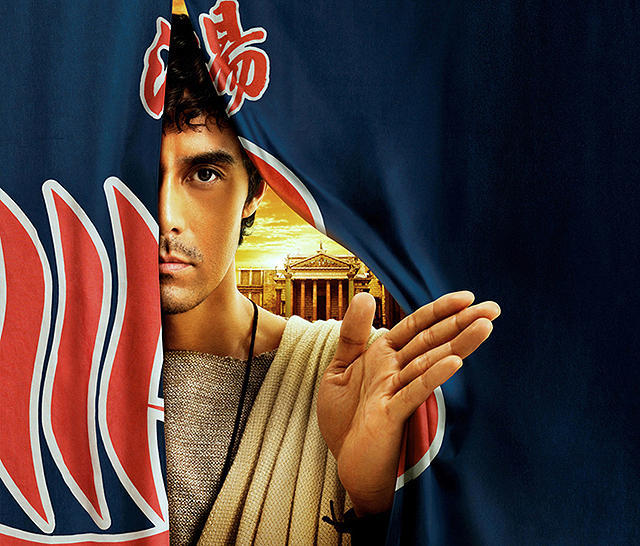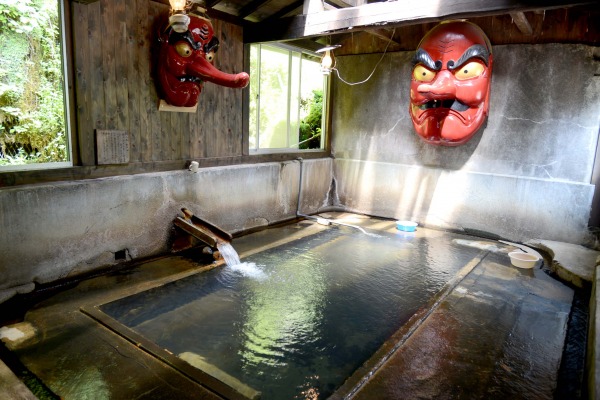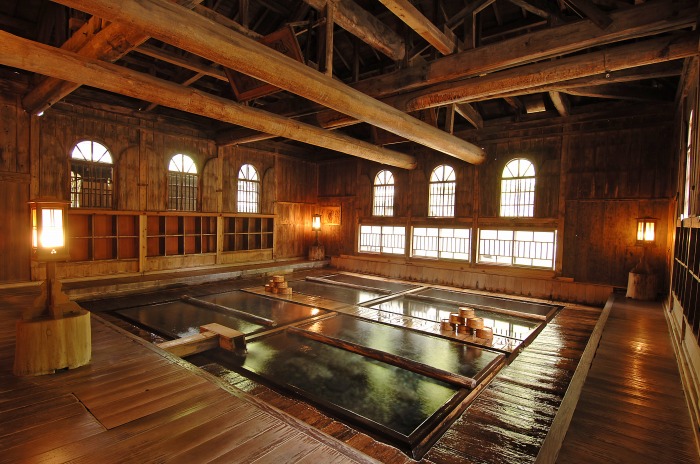 In such cases, please contact me!
I will make every effort to find solutions.